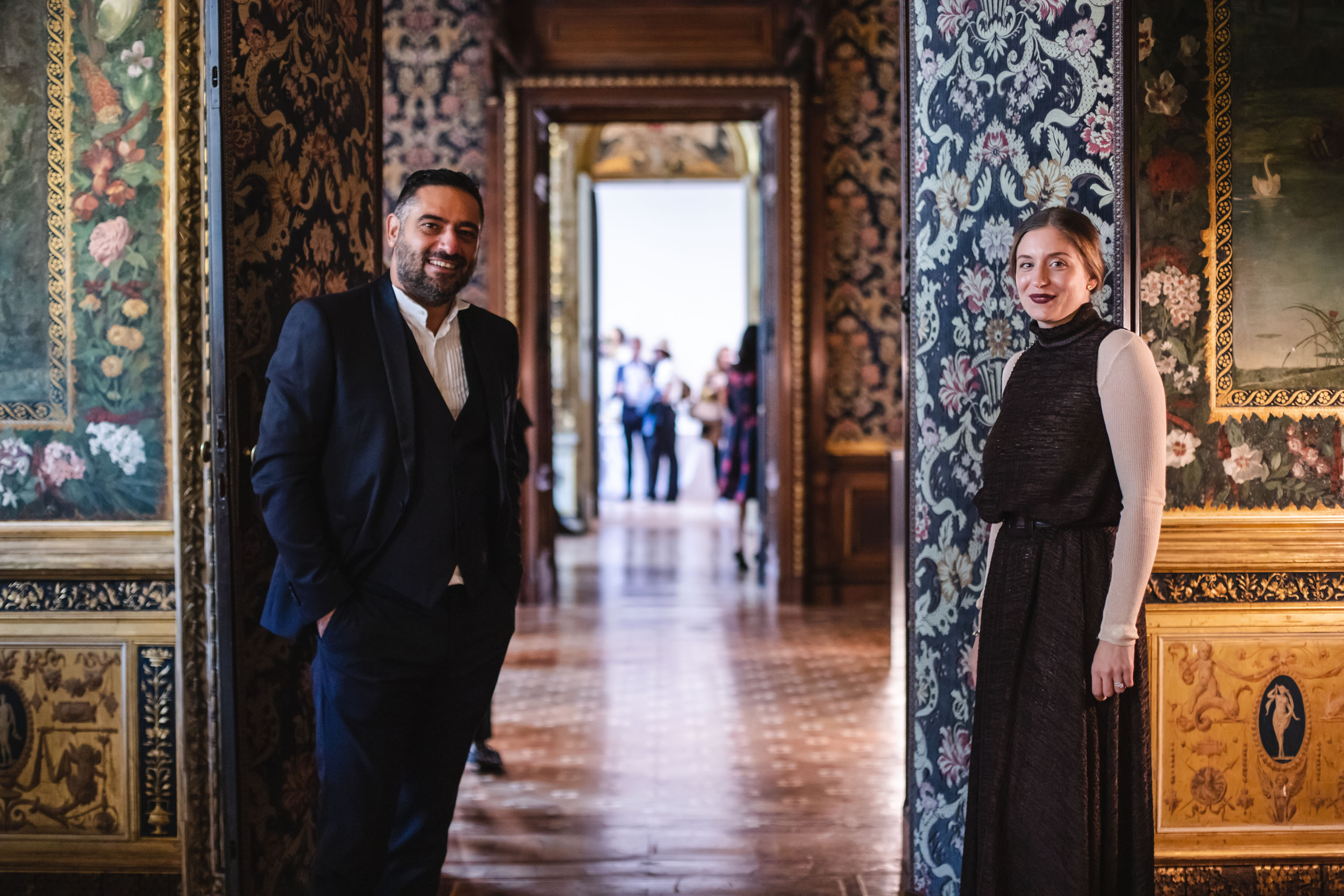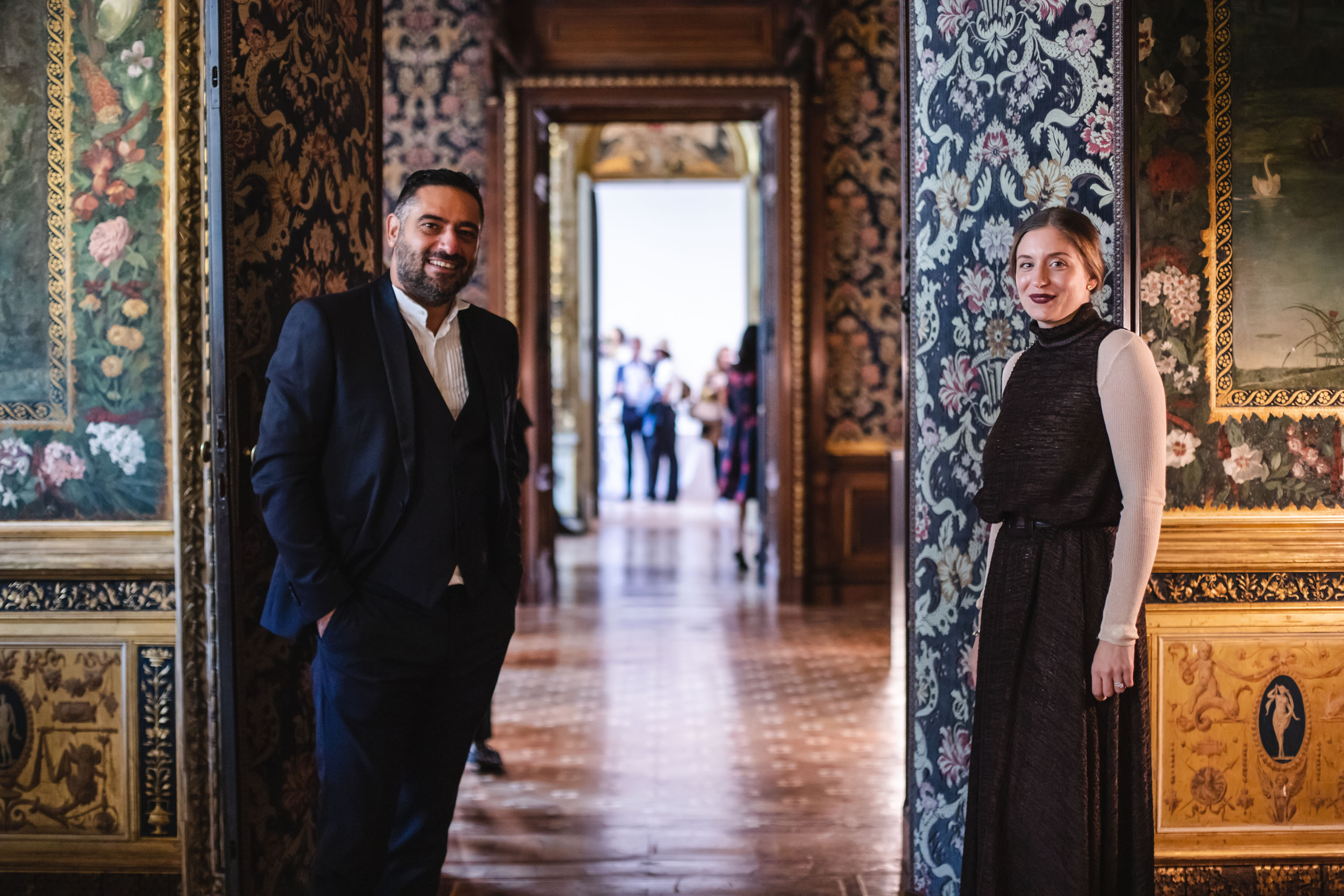 GIORDANO TORRESI and ESTELLE MORELLI
When Giordano Torresi's innovative techniques encounter the creative design of Estelle Morelli, technology meets style.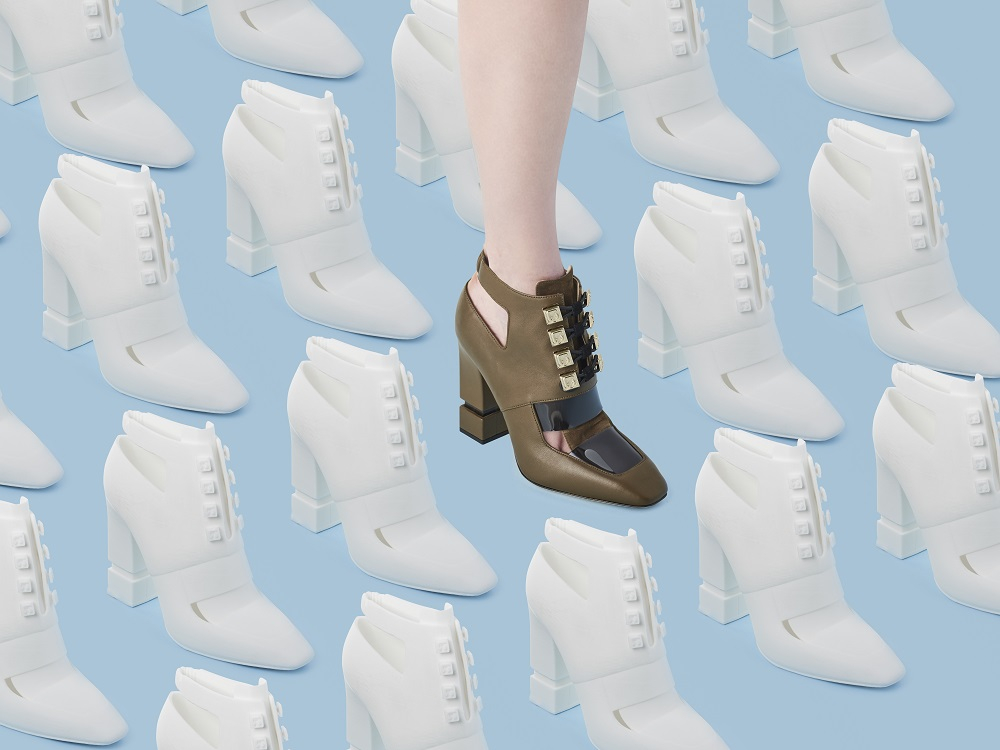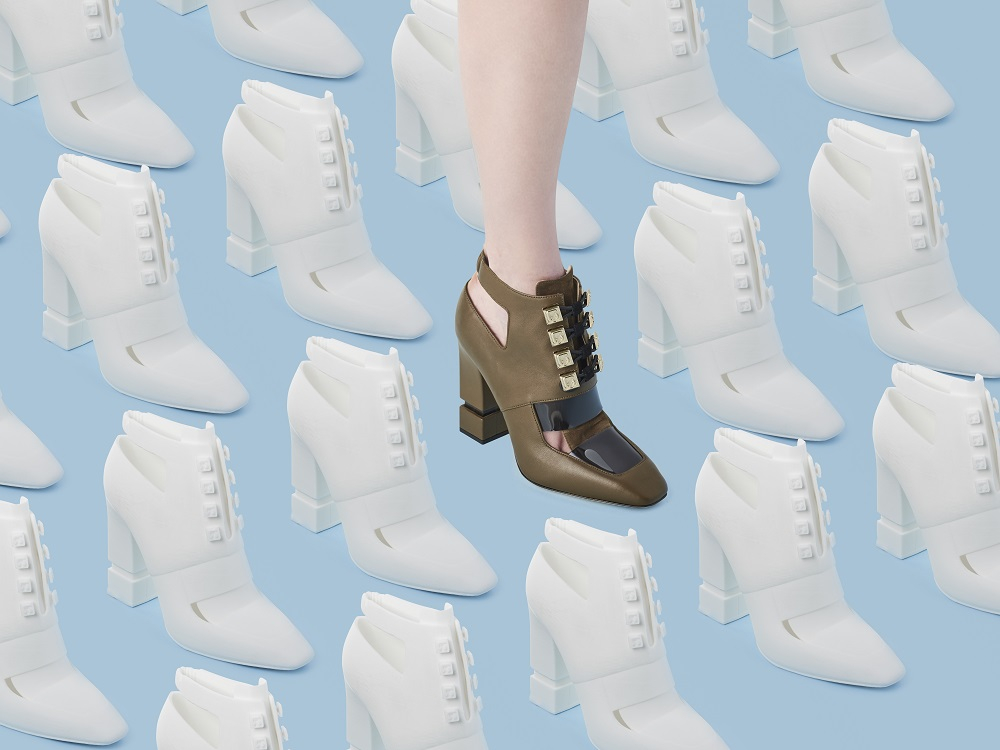 UNIQUE
Giordano and Estelle collaborate to open a new way of designing and constructing shoes. The combination of engineering precision of the innovation 4.0 and the artisan know-how creates a personalised luxury product, 100% Made in Italy.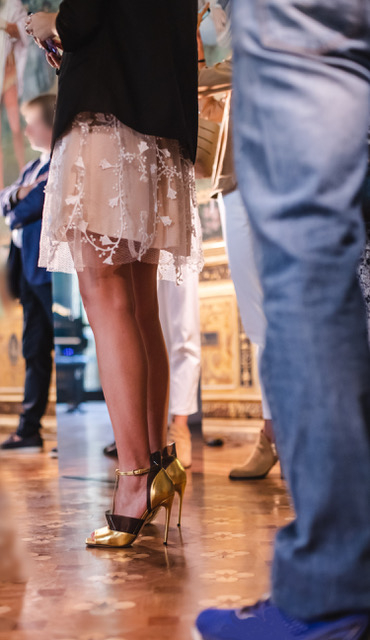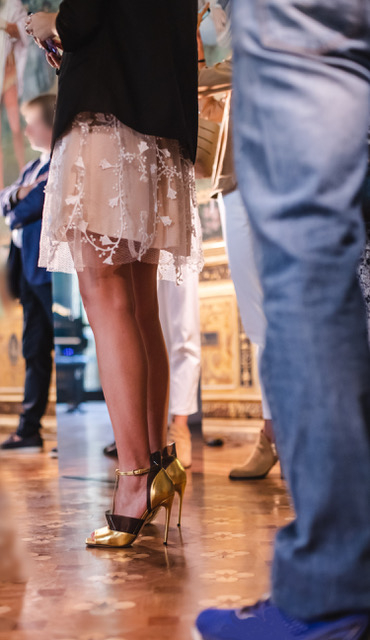 FEMININITY AND COMFORT
Unique and perfect, shoes designed to be worn the whole day, femininity and elegance together with the maximum comfort.