CHI SIAMO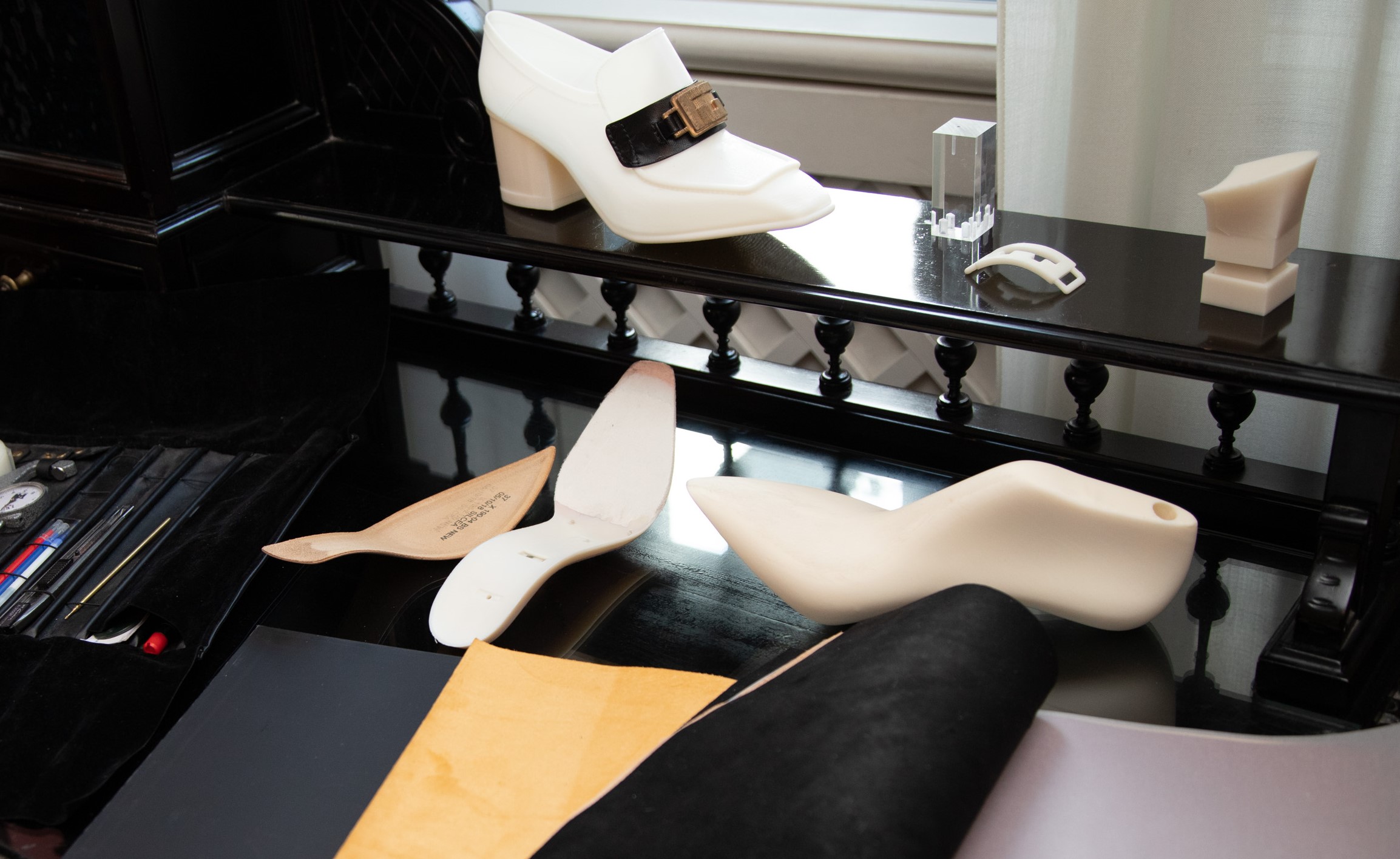 OUR STORY
Our story starts within the family company La Manuelita, artisans since 1973. Giordano Torresi is about craftsmanship and dedication, digital processes and advanced robotics, which are the latest innovations in shoe manufacturing. The result is luxury, elegance and eternal design. The result is Giordano Torresi.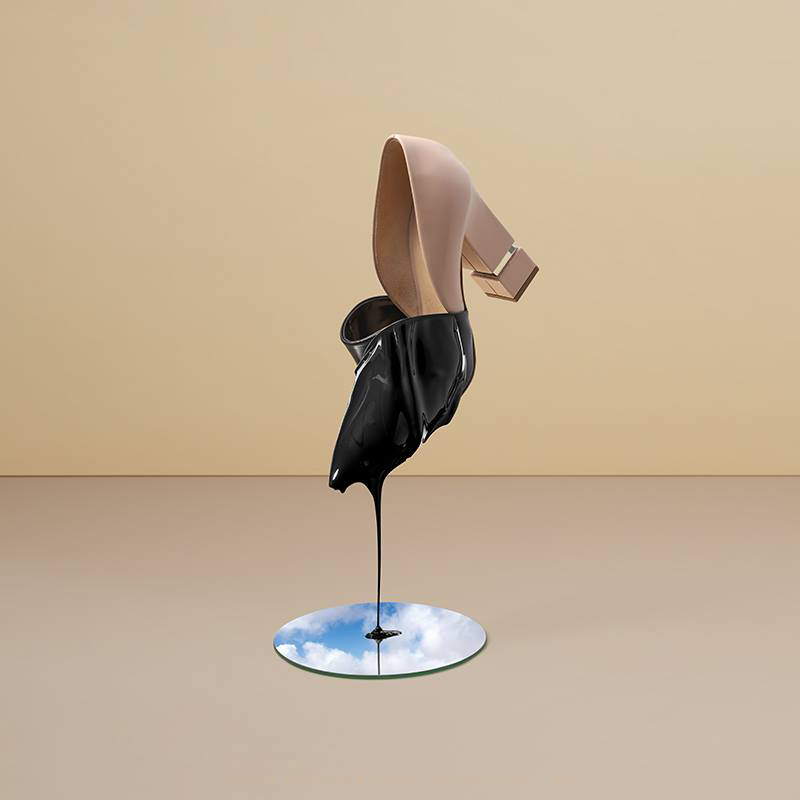 METHOD GT 4.0
Giordano Torresi is an absolute innovation in the world of handcrafted shoes. Thanks to the Industry 4.0, new digitalisations processes have been introduced to the world of shoe fashion. Technology serves the artisan know-how, which belongs to the brand's history. Giordano Torresi segues into the future: the product is designed with advanced digitalisation, and handcrafted by professional artisans using fine leathers, which is an eternal symbol of craftsmanship, as well as innovative materials like pvc.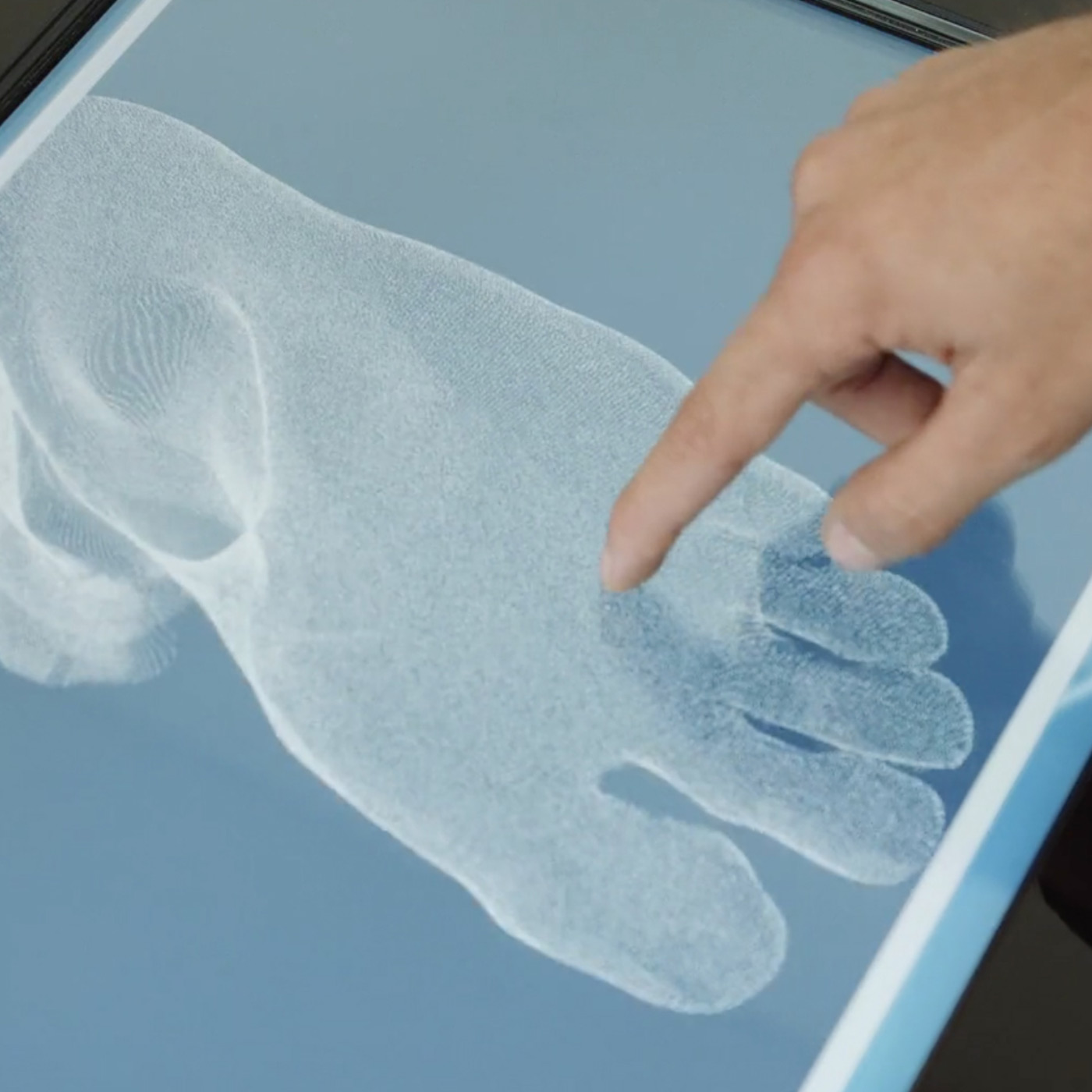 YOUR DREAM
As experts in personalisation, we are now pioneers in bespoke shoes. Thanks to our expertise and the latest technologies in the field, we give you a new experience. You choose the colours and materials and we will build the shoes around your feet.