PERSONALISATION
On our on-line store you can buy the New Classics, which Giordano Torresi handcrafted for you, or the Unique styles, which you can personalise. Leave your details here and we will be pleased to invite to our exclusive private events, where you can experience first-hand the individual craftsmanship of bespoke shoes.
HOW TO PERSONALISE YOUR SHOES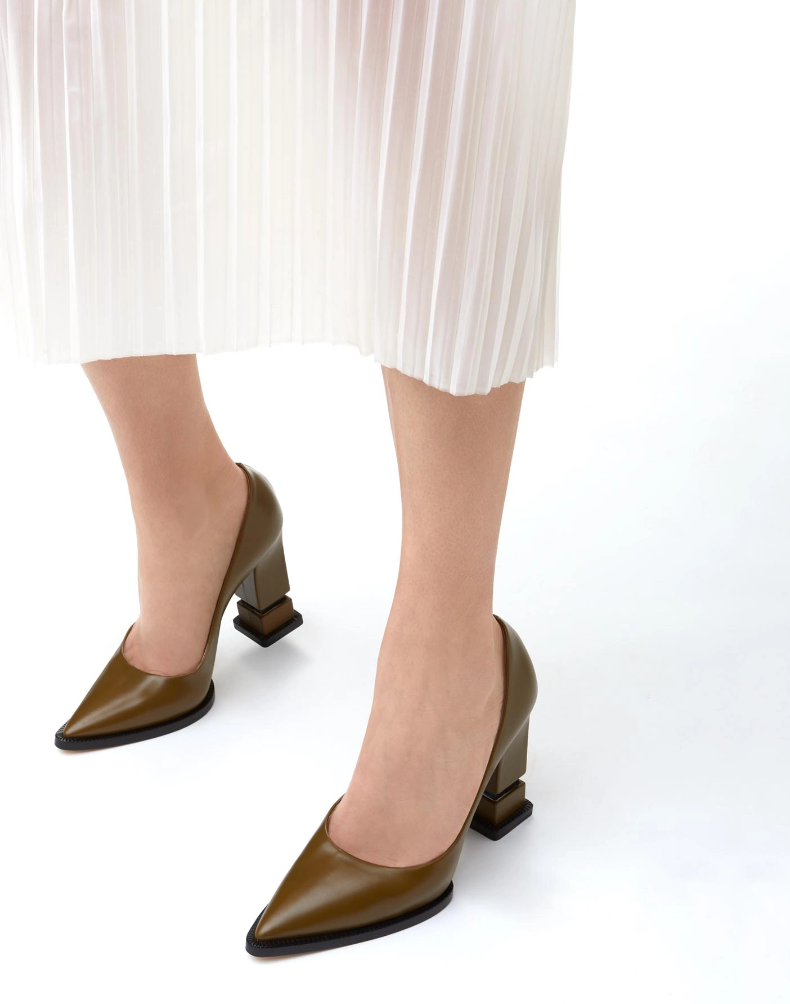 STEP 1 and STEP 2

SELECT MATERIALS AND COLOURS

Choose among several combinations of different materials and colours.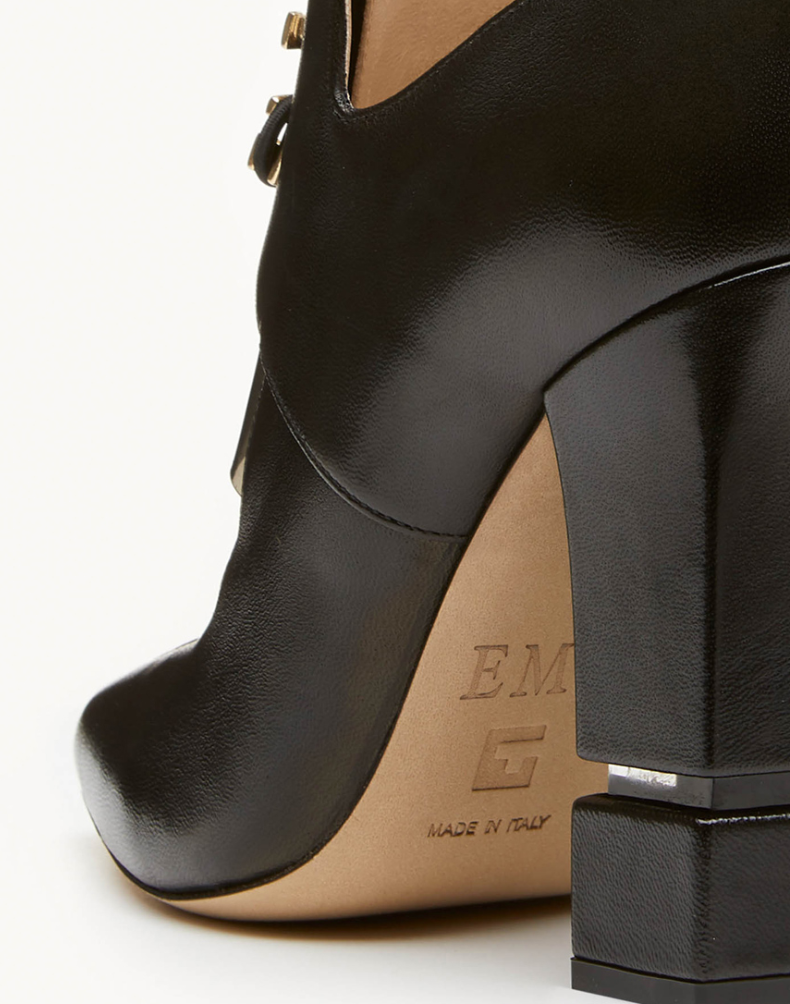 STEP 3

ADD YOUR INITIALS

Make your shoes Unique. We will engrave your name and the date of purchase on the inner sole and your initials on the outer sole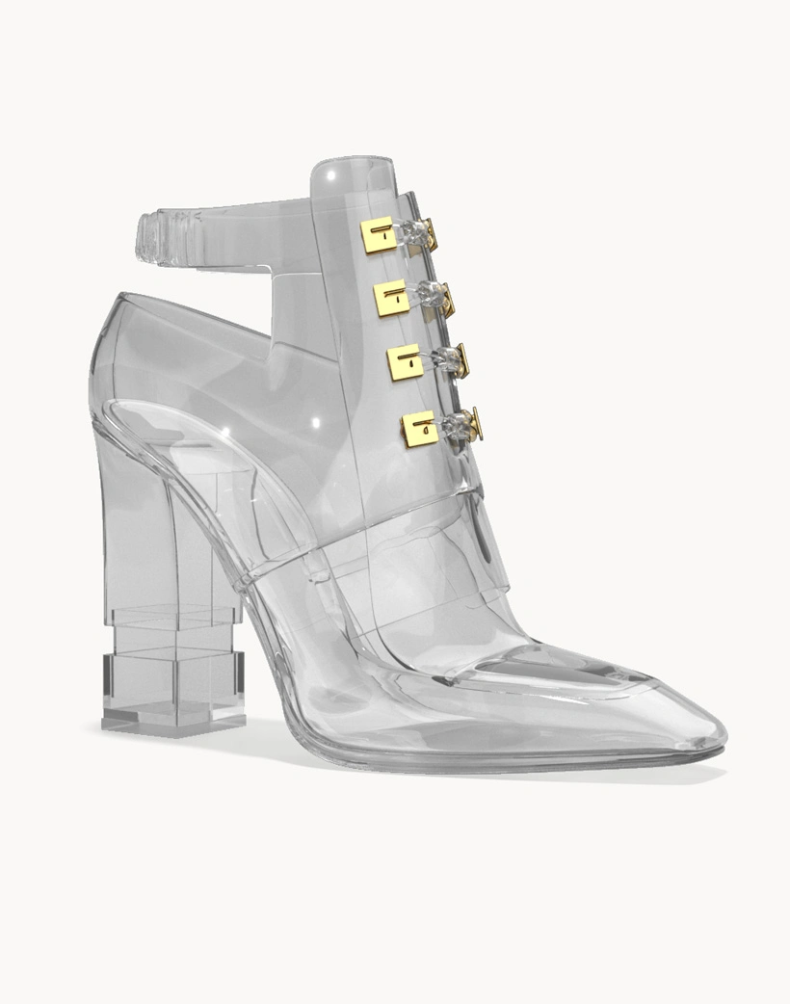 STEP 4

Complete your order and wait for the test pair

As soon as you have confirmed your order, we will contact you to send a test pair to confirm the selected size. Once the size has been confirmed, we will start to handcraft your personalised shoes.
PERSONALISE