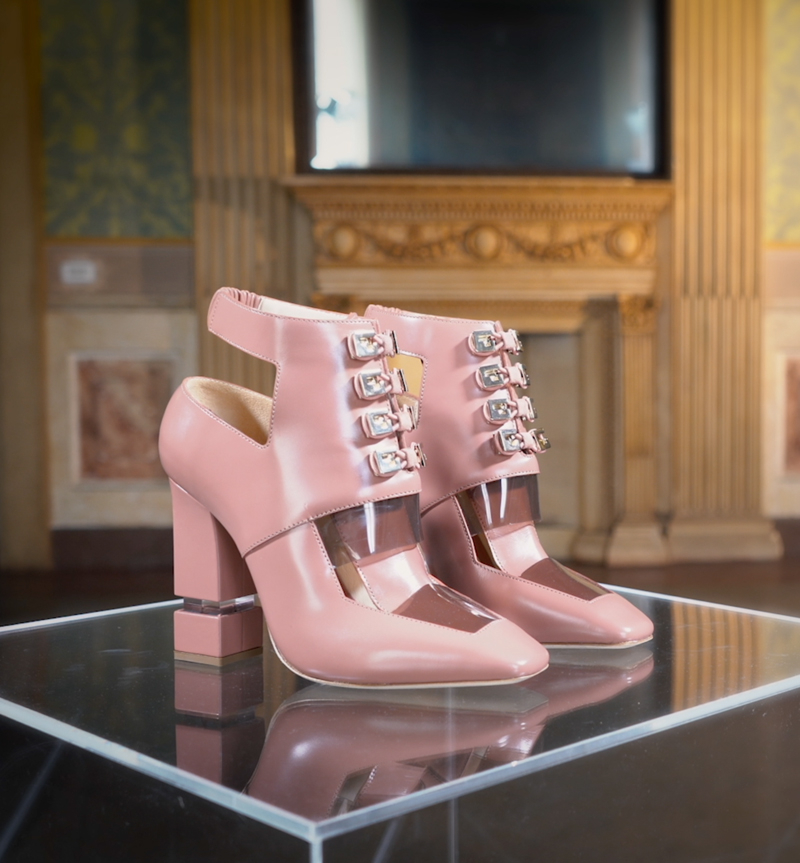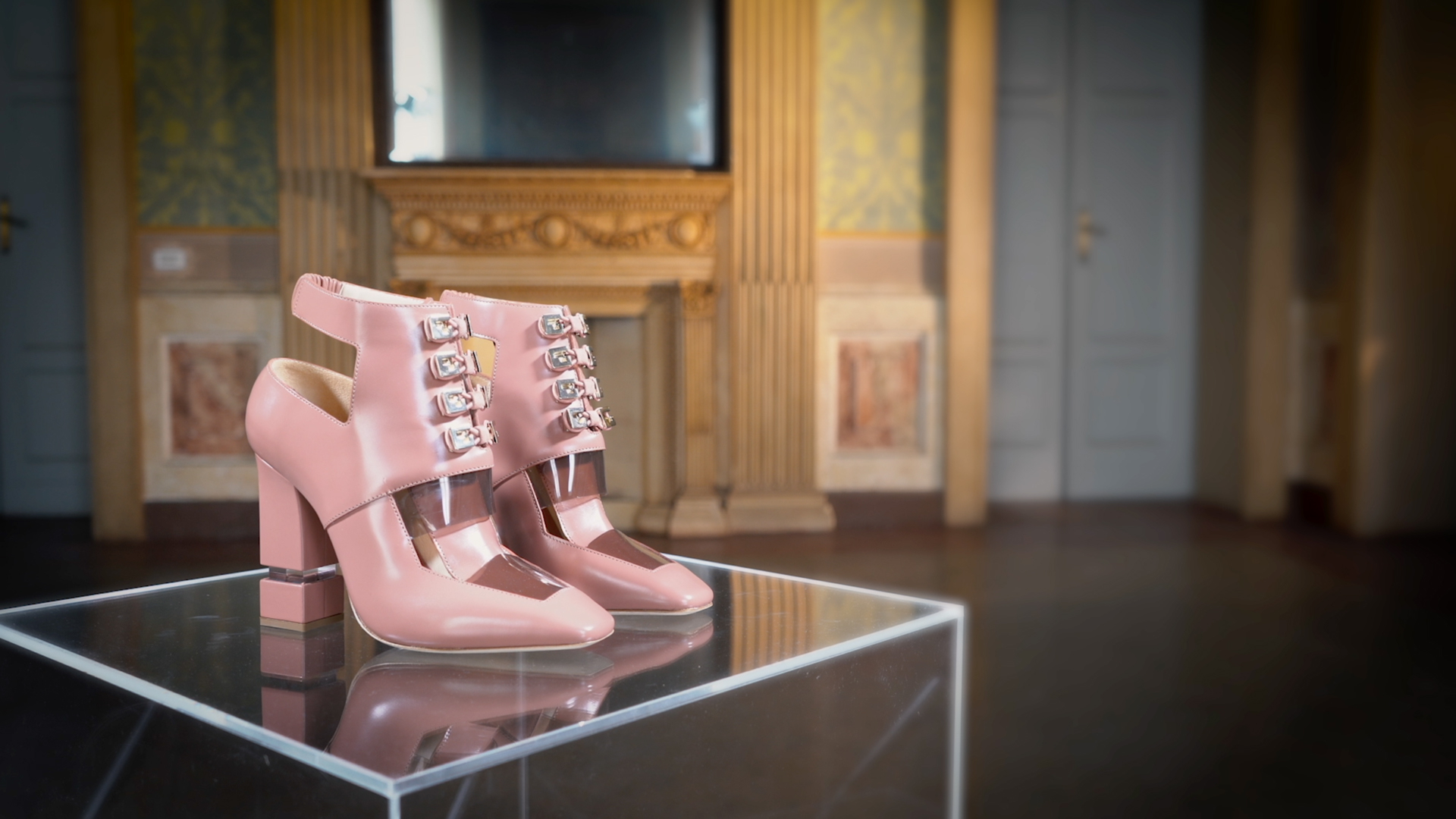 Future Heritage 1973
The project developed by the family-run business La Manuelita focuses on the craftsmanship devotion and the digitalization and advanced robotic processes which represent a breakthrough in the world of the footwear, giving rise to a luxury product – flawless combination of style, technology and design.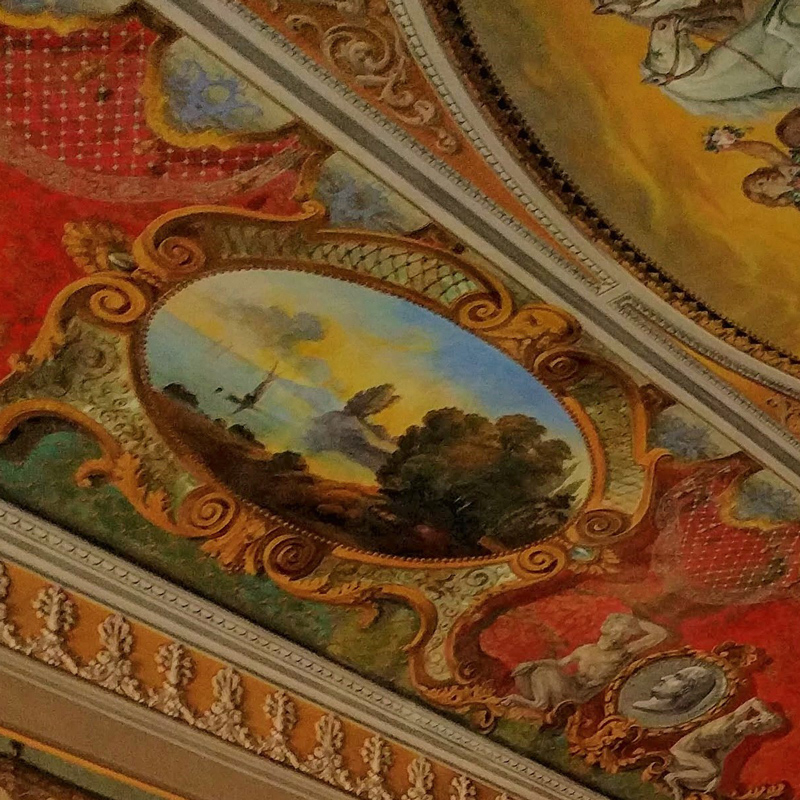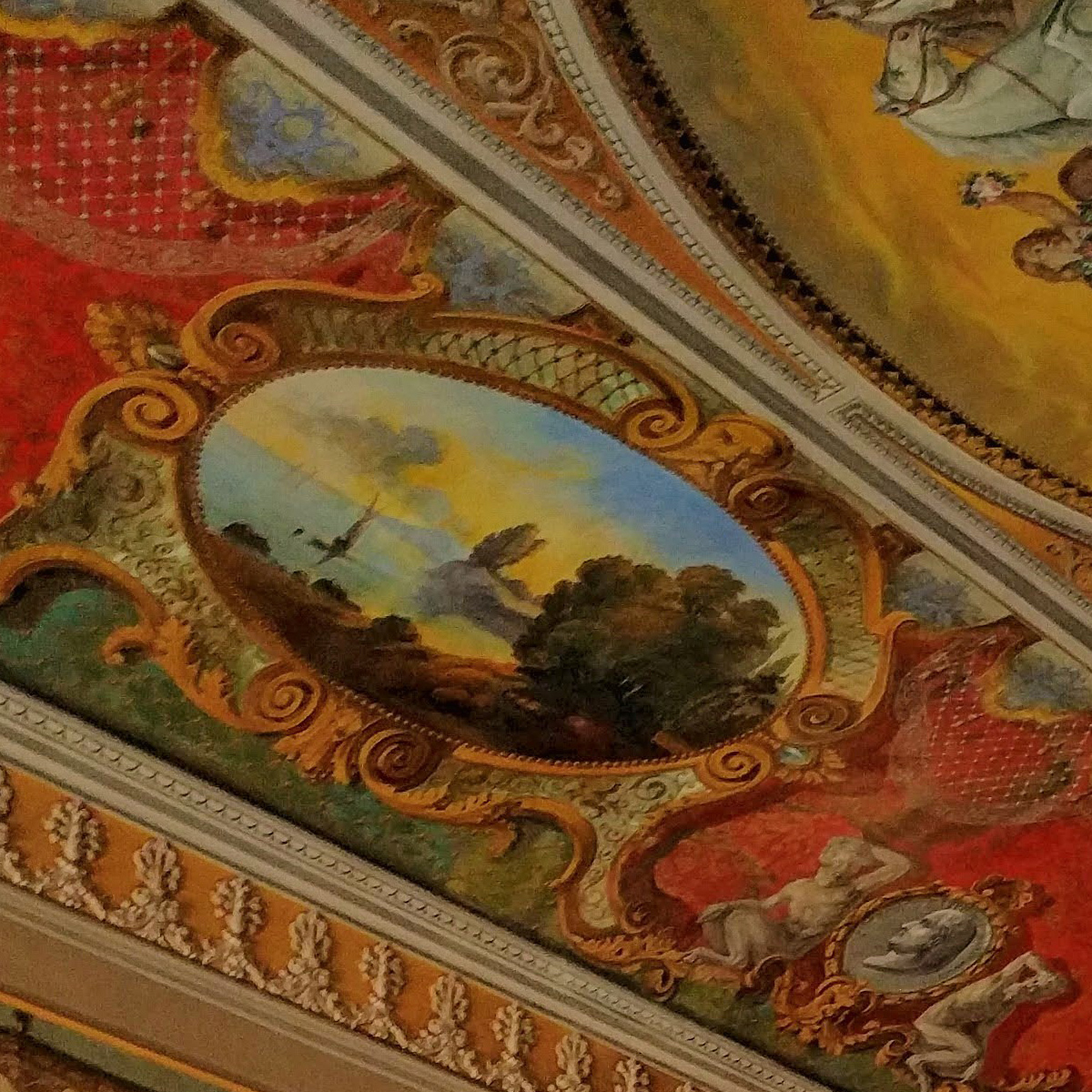 palazzo
bartolucci - godolini
A noble palace located in the historic centre of Sant'Elpidio a Mare, designated to be the brand headquarters. A "sacred" place to get in touch with the creations of Giordano Torresi, where "online" digital technologies and "offline" hand-crafted applications come together to give life to a fourth-generation immersive experience.